How we to get a custom dice quote and place a dice order?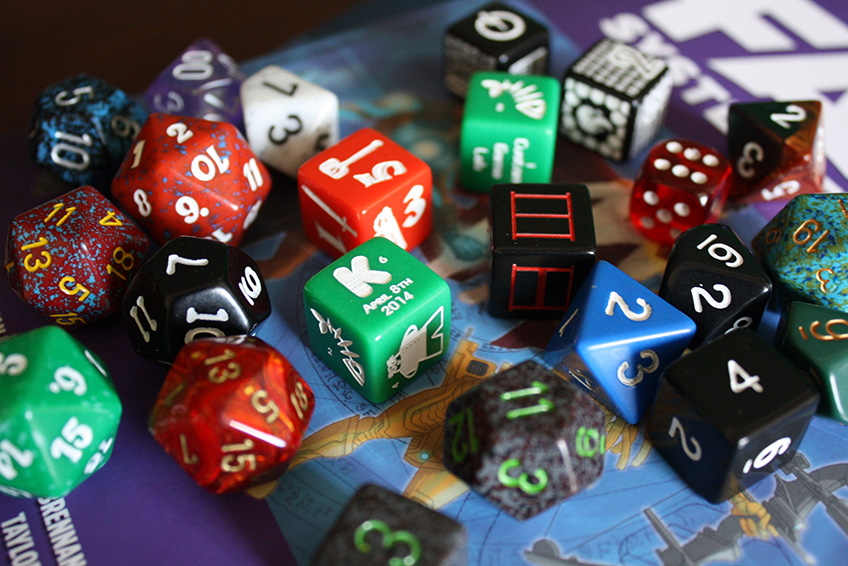 1.Choose Your Options
Choose the options for your custom dice
type
,
size
,
material
,
colour
.
1) Dice Type and Size
Tell us the dice type(D4,D6,D8,D10,D10%,D12,D20,D30 etc) and Dice size
2
)
Dice Material
Tell us you want material for the dice:metal,plastic or other material.If you no idea about the dice material,please send the sample pictures to us,we will suggest for you.
3
)
Dice colour
For different dice material,we have different dice colour chart for you choose.Or you can send you wanted dice colour sample pictures to us for reference.
2.Request a Quote
Provide the options,customize numbers,logo or symbols for custom dice artwork design.Tell us the custom dice order quantity and the delivery address.Then we will quote the dice price and shipping cost for you.
1
)
Custom dice artwork design
Please give us you customize numbers,logo or symbols (vector file is the best)or tell us you idea about the custom dice,Our designers will make the graphic artwork design for you custom dice for free no charge at all.
2
)
Dice Quantity
Please tell me the dice order quantity after we confirm the custom dice design,We will quote for you according to the artwork and quantity.
3
)
Delivery address
Tell us the delivery address,we can estimate the shipping costs and other extra fee,like custom fees,import charges etc.
3.Production
After you confirm the custom dice artwork design and quote,we will send the PI to you for payment.And start production after we received the payment.